Get involved with Maritime Masters 2019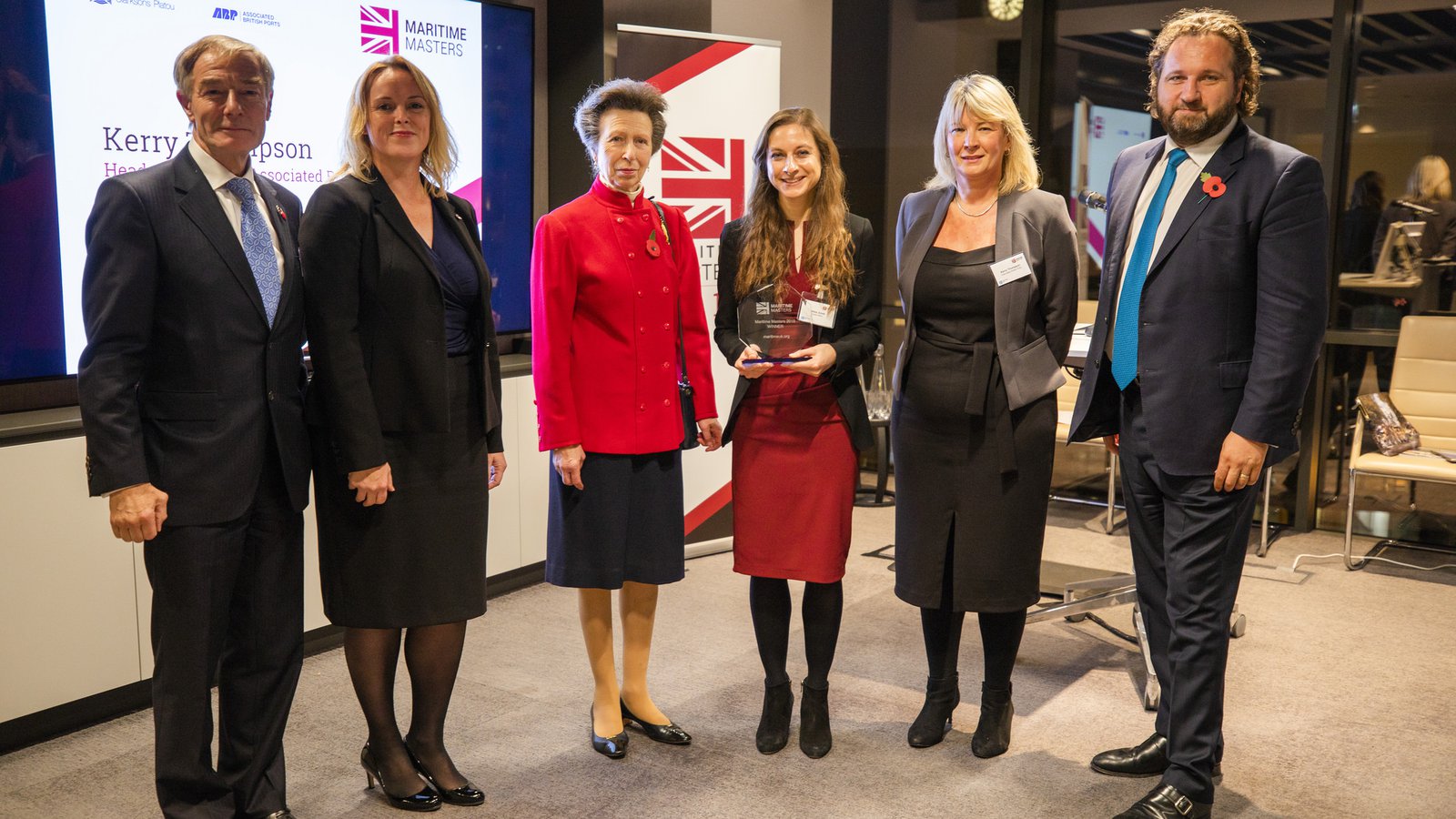 Companies and other organisations are invited to submit research challenges for Maritime Masters 2019. To strengthen the programme for 2019, individual companies submitting research challenges will 'adopt' those students that select their research.
Adopters will be asked to support the student throughout the course. That support will likely include hosting the student to discuss their research, the company or organisation providing support to arrange access to other stakeholders, and making relevant materials available to support the research.
Next steps
Submission of research topics (deadline: 23 November 2018)
Consideration of topics by universities and students
Research agreed
Student adopter agreed
Submissions can be made through the Maritime UK website here