IGI boosts London marine team
There is a new face ready to set sail for the marine team at International General Insurance Holdings Limited (IGI).
Vickie Fox (pictured) has been appointed to the role of underwriter, ports and terminals, as the company looks to expand its existing marine offering in the UK amid profitable growth. According to a release announcing the move, Fox is set to be "instrumental" in developing a new bespoke marine trade product for the firm – one that is set to bring together employees liability, public liability and property damage.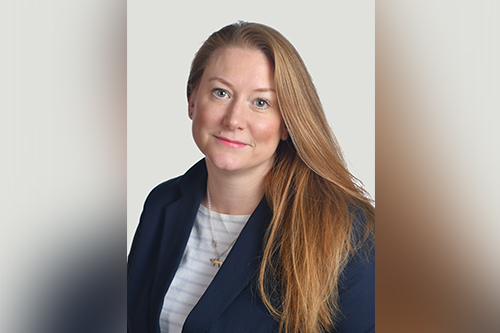 Fox will report to Mark Trevitt, class underwriter, ports and terminals and marine liabilities – with Trevitt describing her as a "strong asset."
"Vickie's hire is another part of IGI's continued evolution as an international insurer and a direct result of our disciplined attitude towards rating, reviewing and writing risk with a focus on bottom line growth," he said. "IGI's marine offering and ports and terminals product has grown profitably over the last couple of years and we needed an experienced practitioner to evolve our marine proposition further."
Fox boasts 17 years of experience in the industry working as both a broker and underwriter. She makes the switch from MS Amlin, where she helped develop the firm's marine trade offering, and was previously a broker at AJ Gallagher.
"I was keen to join a nimble insurer with a dynamic approach to writing risk," she said. "IGI's approach to underwriting has always impressed me – the company carefully selects its risks, classes and products, and continuously monitors its strategy to adapt to changing market conditions. I look forward to helping IGI's outstanding marine team to develop its offering further."
Source: Insurance Business UK website