Maritime UK Award 2018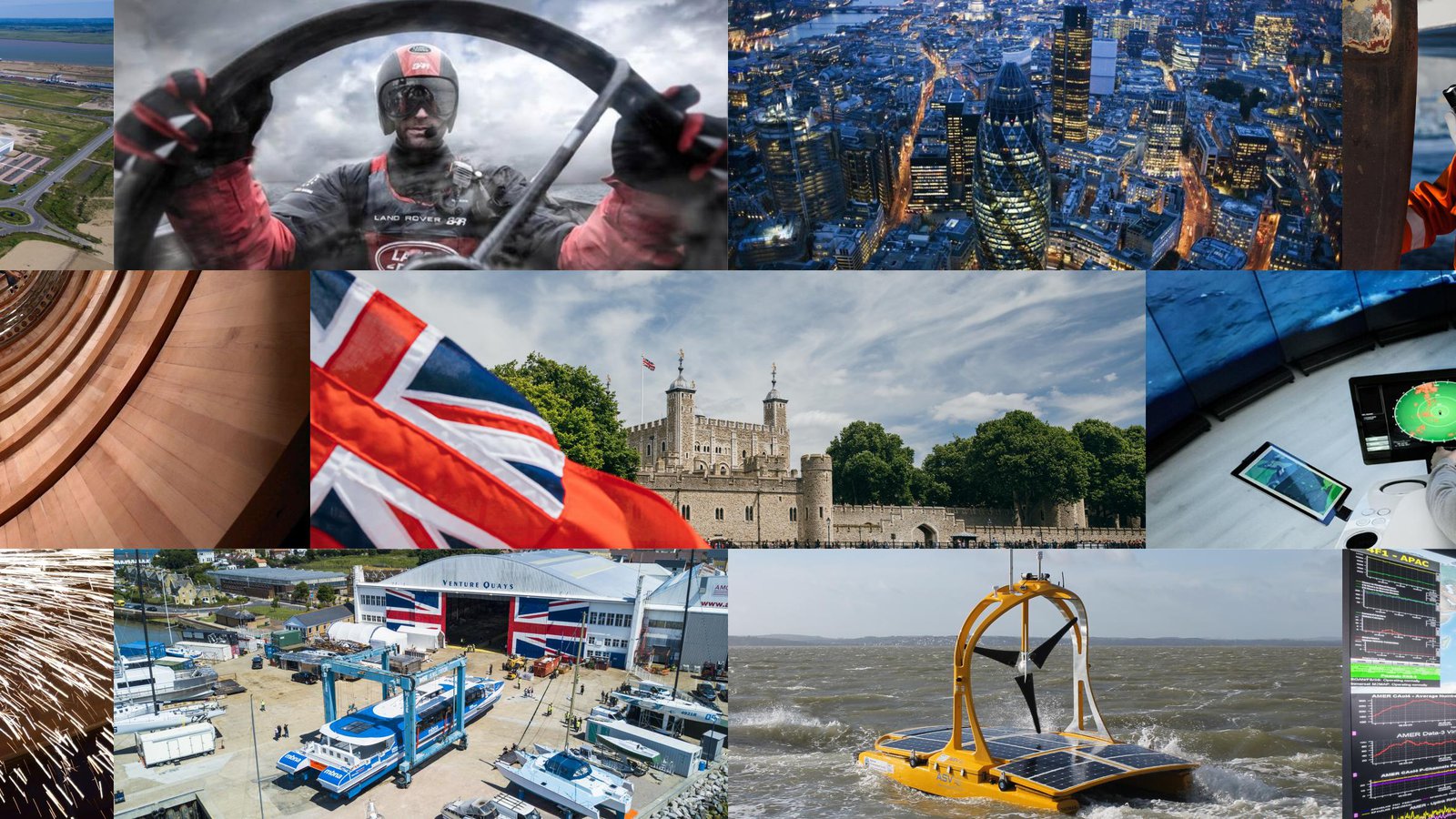 The Maritime UK Award will be presented at the Mersey Maritime Industry Awards 2018, held at Anfield.
This award is open to companies of all sizes from across the UK that have significantly contributed to the UK's maritime sector. Companies entering this award should be able to demonstrate their positive national impact, whether it's substantial growth, job creation, cutting edge innovation, thought leadership, or increasing exports.
To be considered for this award you must be able to detail how your company or organisation has made contributions to the industry on a national scale. Applications may be based on a specific project or overall effect created.