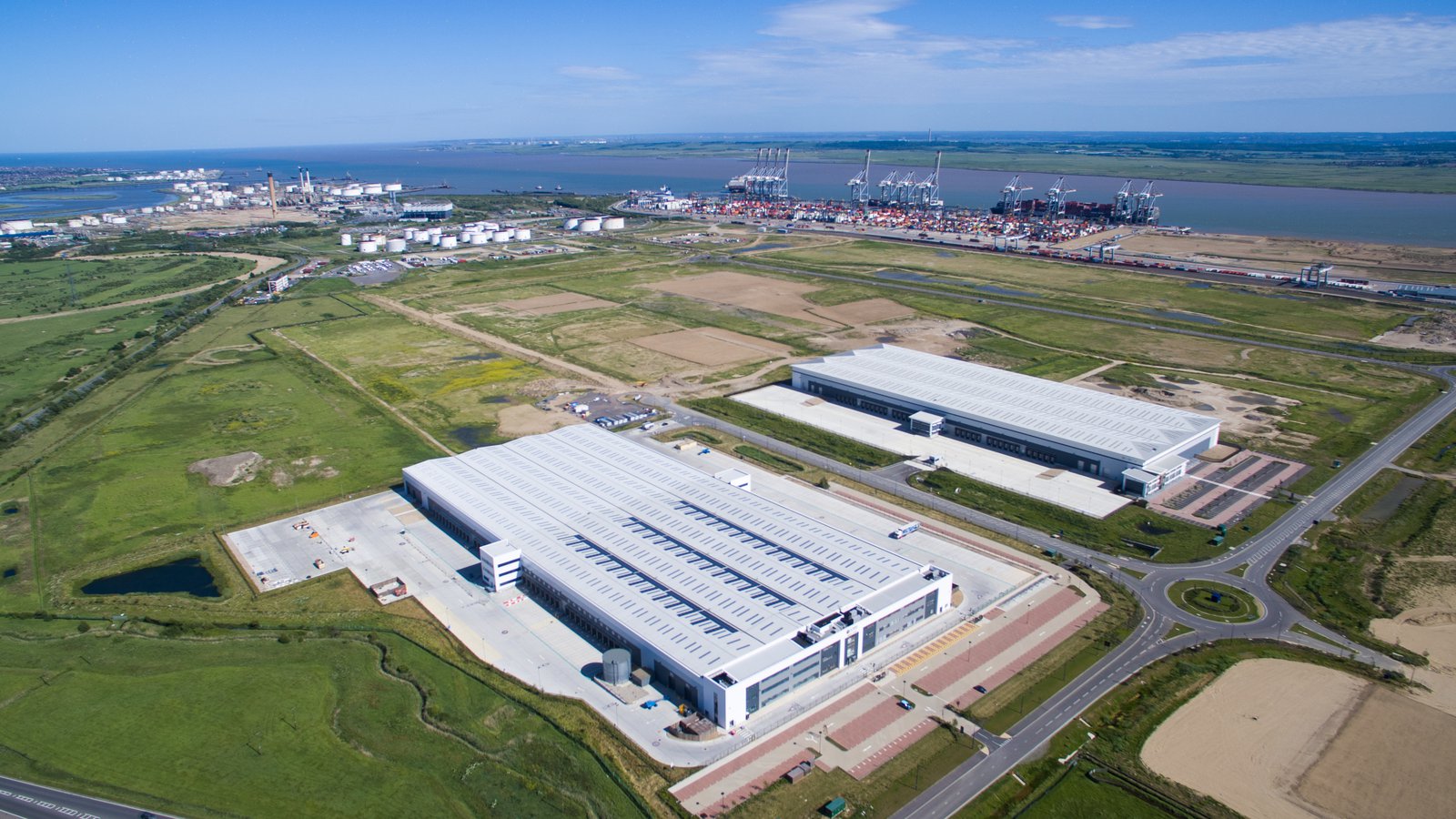 The UK is the perfect base from which to access markets worldwide with an unrivalled business environment, internationally competitive tax regime – including the lowest corporation level in the G20 – and an attractive Tonnage Tax regime for shipowners.
With few barriers to starting or growing a business, our versatile time zone, global language and access to top talent, make the UK a valued and attractive location for inward investment.
Connected infrastructure and government commitment to further significant investment add to the UK's appeal.
Whether looking to base yourself in the UK, or invest in numerous exciting projects, the UK is the proven choice for global inward investment.