Singapore's PSA International, the Polish Development Fund (PFR) and the IFM Global Infrastructure Fund (GIF) managed by IFM Investors, have signed an agreement worth over one billion euros to jointly acquire Deepwater Container Terminal Gdańsk (DCT Gdańsk), Poland's largest container terminal.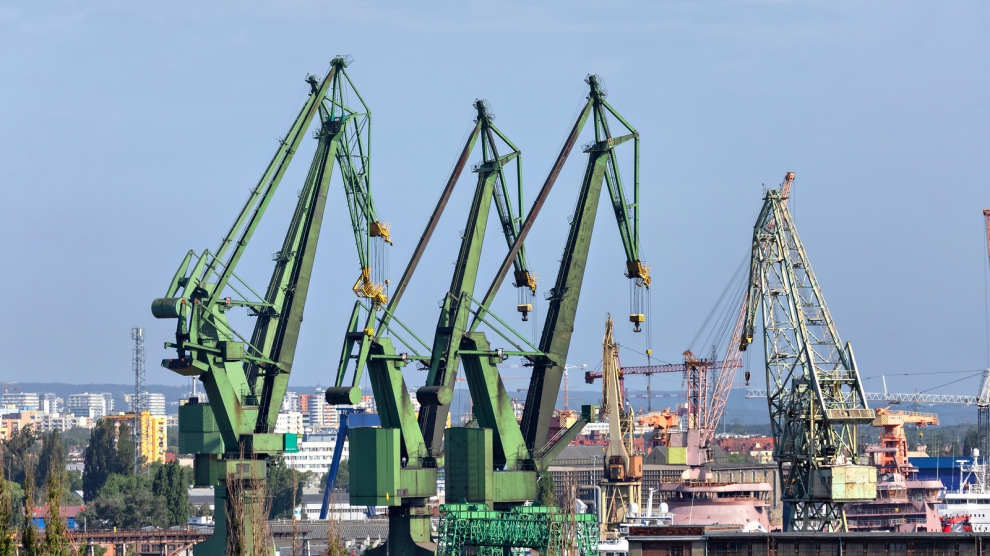 The Gdańsk port is the fastest growing container port in Europe and is ranked amongst the 15 largest container ports on the continent. Following a significant capital expenditure programme, the port's capacity doubled in 2016 with the completion of a second quay. Container volumes have grown steadily to reach 1.9 million Twenty-Foot Equivalent Units (TEUs) in 2018. The port is also the only terminal in the Baltic Sea that can serve Ultra Large Container Vessels, the world's largest container ships with a capacity of up to 23,000 TEUs.
"DCT Gdańsk is PSA's first investment in Eastern Europe, and we look forward to working closely with our partners PFR and IFM to further develop its facilities and to strengthen its position as the preferred port of call for Poland and the Baltic Sea. Through leveraging our global network and our expertise in creating value for the port and shipping communities, PSA will partner with shipping lines, logistics operators and cargo owners to deliver more efficient, flexible and robust supply chain solutions for the region," said Tan Chong Meng, CEO of PSA International.
Continued on the Emerging Europe website