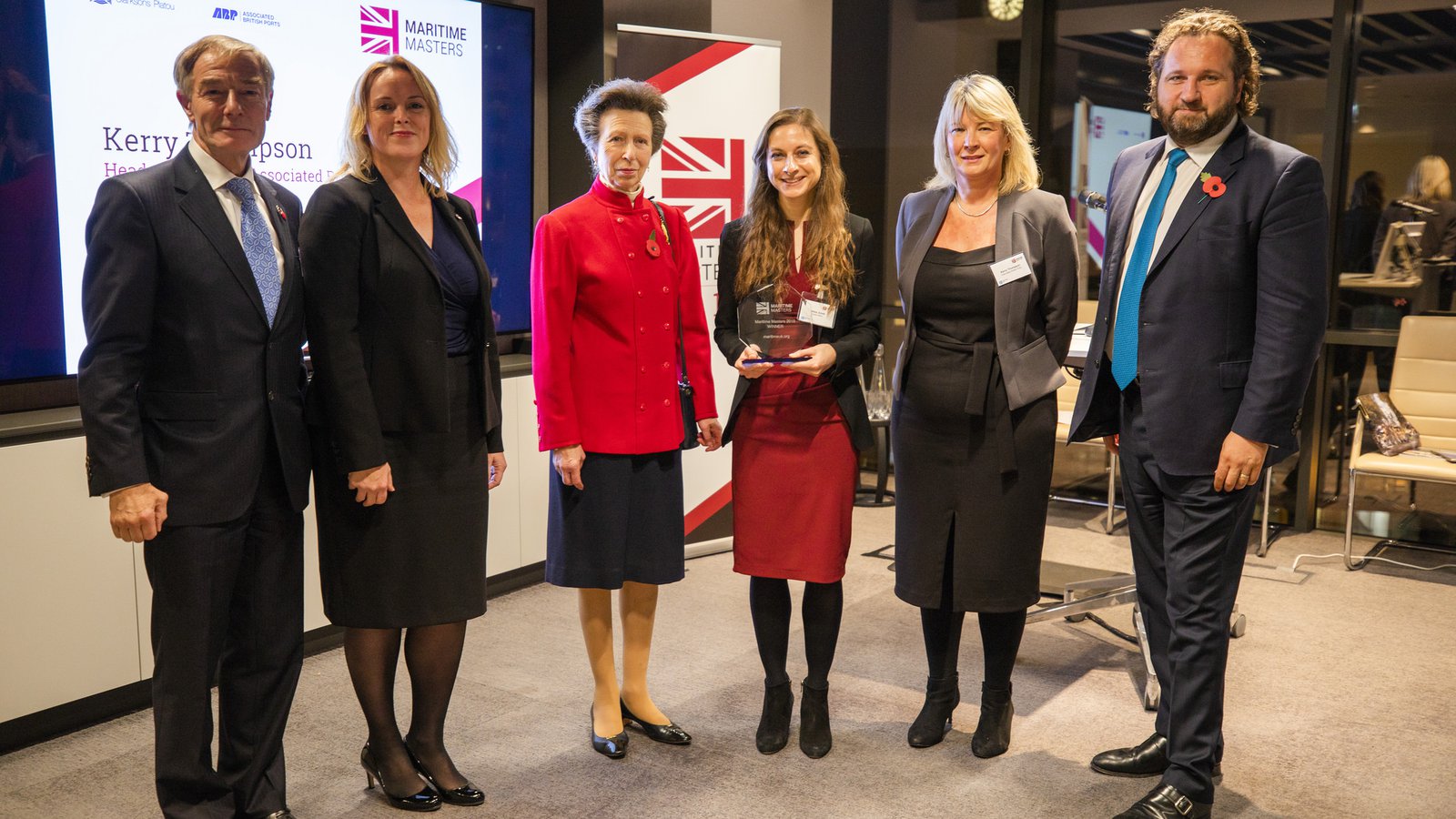 The inaugural winner of Maritime Masters programme is Tessa Jones of Queen Mary, University of London.
Maritime UK's Maritime Masters programme is designed to strengthen links between UK industry and academia by promoting academic excellence amongst students and their universities, whilst providing valuable research to support the maritime sector's collaborative work.
Students adopt research topics proposed by industry as their masters dissertation and present their findings to industry leaders at a high-level event on completion of their studies. Industry leaders vote for their winning research and participating students will be able to gain work experience within industry.
Full article available on the Maritime UK website here