Report evaluates Douglas deep-water berth proposals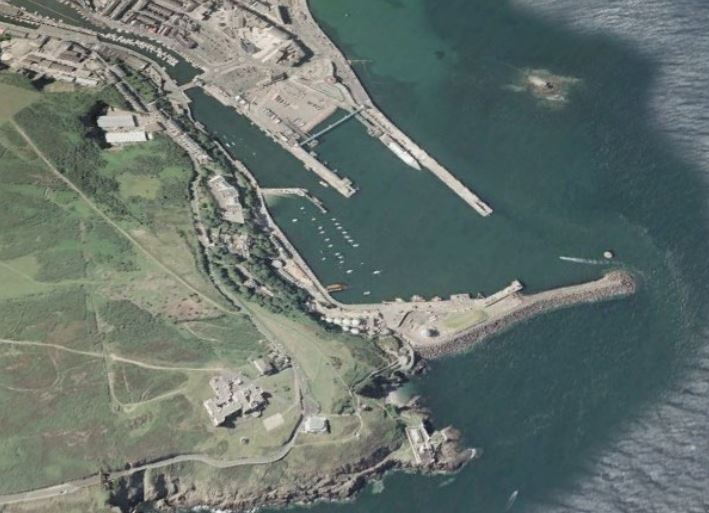 A report has been published looking into the possibility of creating a new deep-water berth at Douglas Harbour.
It's been written by independent consultants, Associated British Ports (ABP) Marine Environmental Research, exploring the idea of deepening the berth on the north side of Victoria Pier to be able to accommodate bigger ships.
The Department of Infrastructure – which is proposing an £11million 240-metre berth as part of the Habours Strategy – says its now considering the next stage of studies and is in discussion with maritime parties on-Island.
The full report is available on the independent companys website via the link below.
***
http://www.abpmer.co.uk/experience/ports-harbours-marinas-experience/douglas-harbour-isle-of-man-sediment-and-navigation-studies/
Source: Three FM website