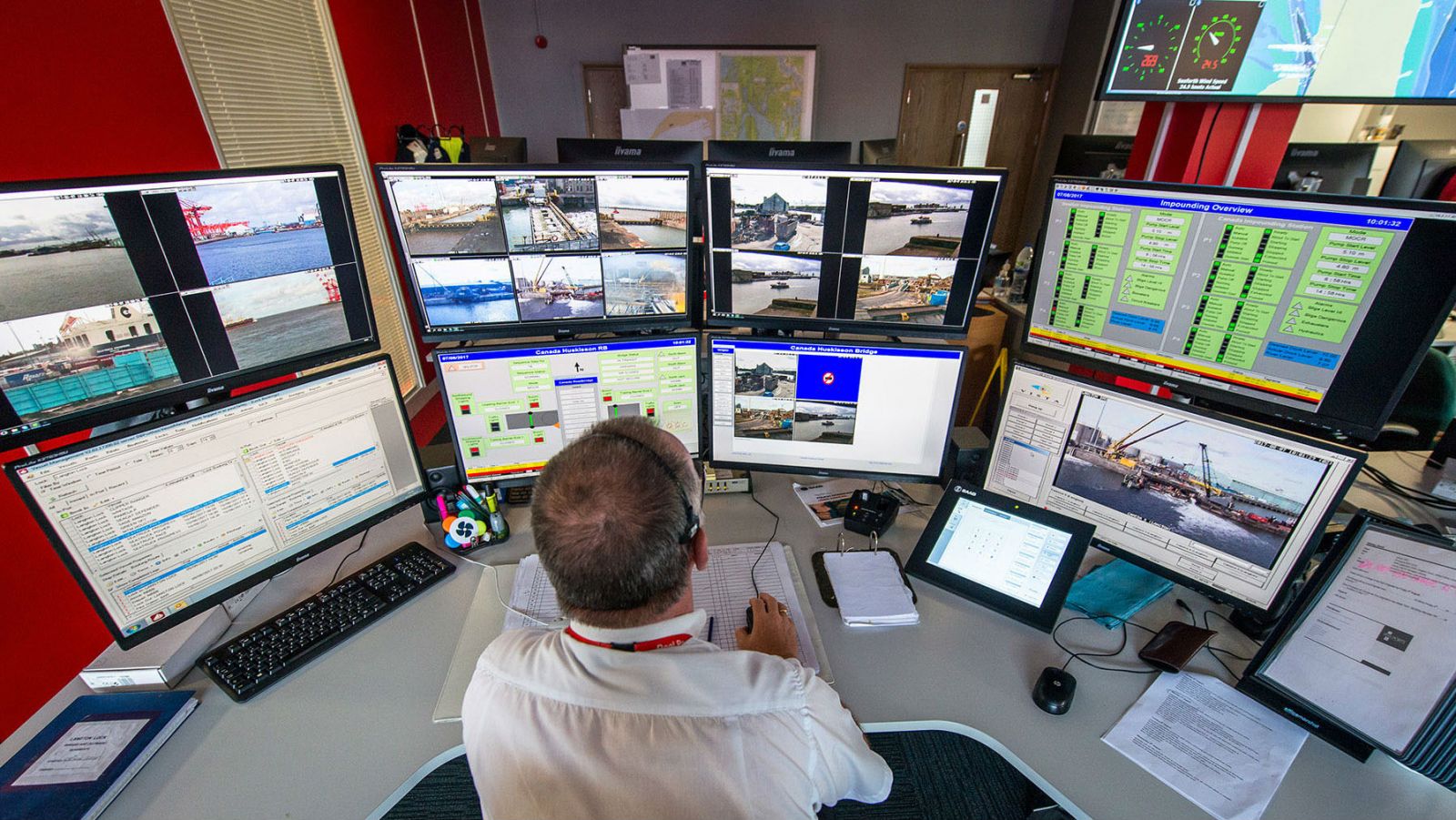 Air traffic control technology is to be applied to a commercial port group in the U.K. for the first time.

Peel Ports Group, the U.K.'s second biggest port operator, is investing  £2.7 million ($3.5 million) in the technology across its network of seven harbor authorities to streamline marine operations. The ports include: Clydeport, Dublin, Great Yarmouth, Heysham, Liverpool, London Medway and Manchester Ship Canal.

The package of technologies includes vessel identification and tracking, solid-state radar and weather stations. All marine operations will transition over the coming months and will be managed centrally from a new command center at the company's headquarters in Liverpool. There will be supporting control operations and smaller satellite operations throughout the company's port network.

The centralized traffic control technology has been proven in the airline industry and at the Maritime and Coastguard Agency's National Maritime Operations Centre, says the port group.

David Huck, Deputy Chief Operating Officer at Peel Ports, said: "Having already introduced AutoGates in Liverpool and the Navis N4 terminal operating system across our network, including the new Liverpool2 deep-water container terminal, we are leading the way in using technology to transform how ports work."

Key features of the investment include:
·       A fully integrated traffic management system
·       Solid state radar systems installed at various locations
·       Integrated digital VHF radio system
·       An automated vessel identification system
·       Silent Sentinel CCTV cameras
·       Meteorological stations with an integrated weather forecasting system
·       A smartphone app for vessel pilots
·       A group-wide geographical information system.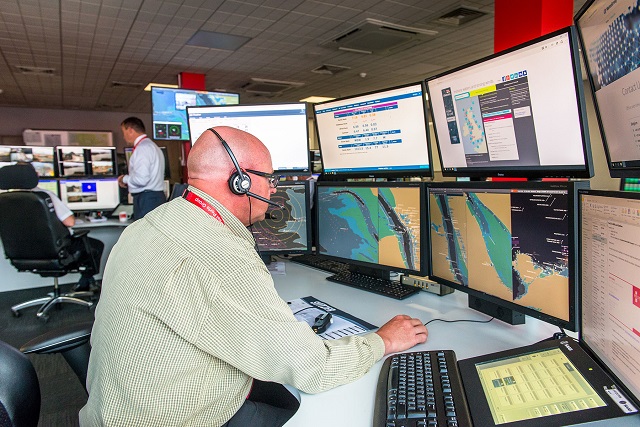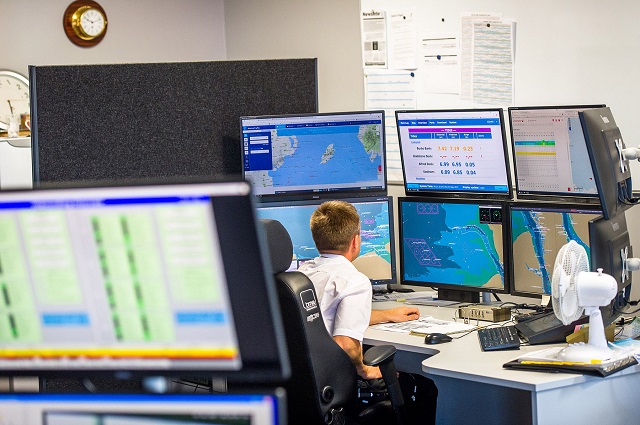 Source: www.maritime-executive.com, 18 October 2017